As we continue to grow into new markets across the country, we are actively seeking natural leaders who are determined and committed to consistently providing patients with superior care. Striving to integrate the community-based entrepreneurial therapist with a strong backbone of management, marketing and administrative services, we offer a unique therapist-partnership model which gives our clinical leaders the opportunity to be minority equity holders in their individual clinic.
What Makes Us Unique?
The answer is simple, but not simplistic: It's our people and our culture. Admittedly, culture is hard to define. Your business plan is what you are, but culture is who you are. Everything we do revolves around what is best for our patients.
Our culture is what drives us each and every day. We work hard, have fun and care for our patients with a purpose driven passion. Look around our centers and you'll see living examples of this in all of our employees. It's about making a difference in the lives of those around us each and every day.
Do you have what it takes to be a part of our family?
Start & Lead a New Practice
Starting a practice on your own can be a very scary proposition, not to mention risky for even the most seasoned business professional. In today's ever-changing physical therapy climate, it is even harder for new centers to be successful. Let us take the guesswork and headache out of starting a clinic for you.
The Right Person
Are you a physical therapist with a great clinical reputation and an entrepreneurial spirit? Are you excited by the prospect of leading a successful center? Do you currently have strong relationships with referring physicians? We are looking for natural leaders like you!
The Right Company
As part of the Upstream Rehab Network, with more than 1,000 outpatient centers throughout the US, we have a proven track record in building and growing physical therapy centers. Having trouble understanding reimbursement policies? Worried about the constantly changing healthcare regulations? Don't be. We have that handled. In addition, we provide you with support in the following areas:
Human Resources
Payroll
Accounting
Real Estate / Lease Negotiations
Purchasing
Marketing
Contracting
Recruiting
Operations
Legal
Billing
Information Services/IT
Compliance
Clinical Services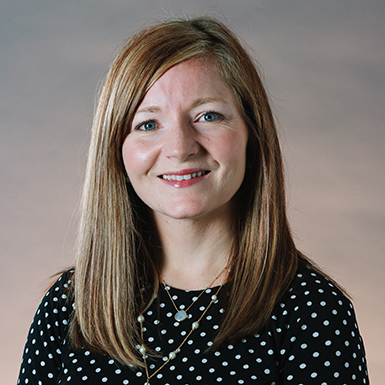 "We all want the best for each other and to grow as a whole.
I think of my co-workers as leaders in their field and communities, and I value their passion and friendship in each interaction.
Lindsay Caruthers, Regional Vice President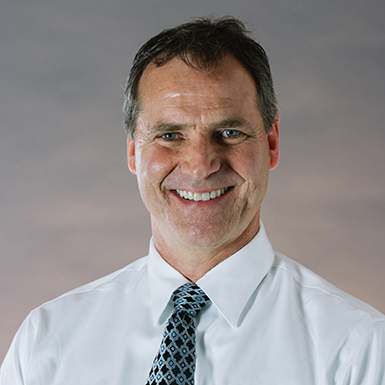 "They met the qualifications we were seeking and even exceeded our expectations for a partner.
I am glad to be associated with a company that shares my values of high quality patient care.
Robert Funk, Clinic Director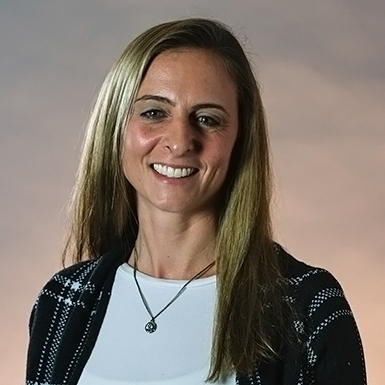 "I have become a better clinician and leader in my clinic as well as my community.
I look forward to seeing growth and added partners in the future as our company grows and expands, yet keeps it small family culture.
Kelley McDonald, Area Director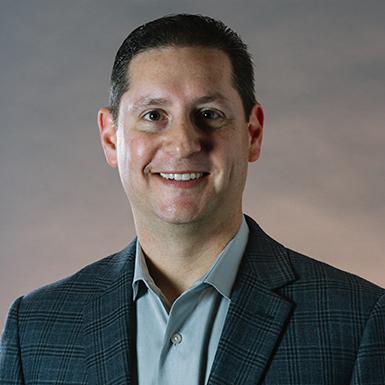 "The support provided in all areas of operating multiple clinics has been very beneficial.
Becoming a partner with the company has been a great experience and provided great opportunity.
Mark Wernsman, Vice President of Operations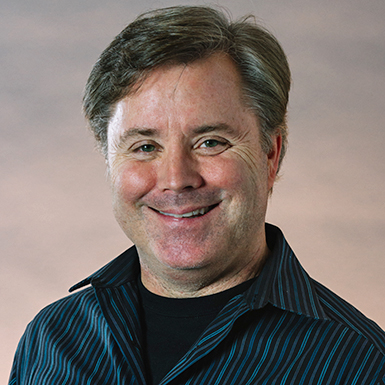 "Great benefits and continuing education … enough for me to stay forever.
The opportunities for growing and being part of a large company that offers great benefits … is enough for me to stay forever.
Shaun Brennan, Regional Vice President